We're celebrating 20 years since the launch of 101's powerful Smart Messenger email marketing platform in 2003.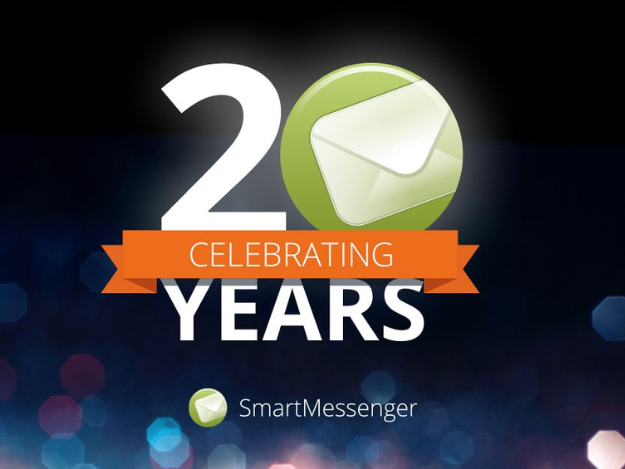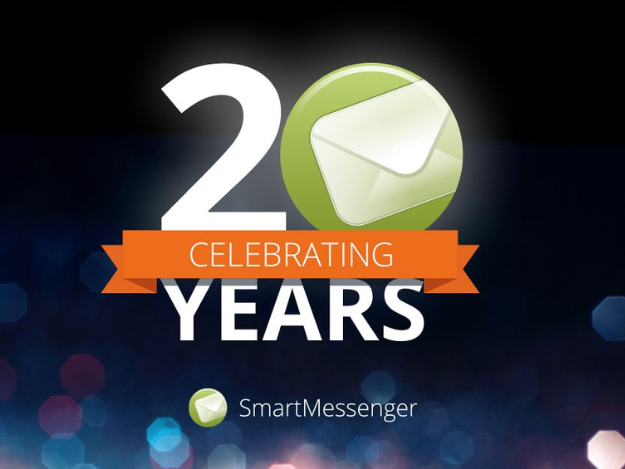 Two decades ago, 101 was one of the first businesses to launch an email marketing platform. It's hard to believe that such an important marketing channel, which these days many of us take for granted, was in its infancy just 20 years ago.
Our MD, Holly Stibbon, has written an interesting blog that looks back on 20 years of Smart Messenger from 101. She reflects on what it was like starting out as one of the first UK email marketing agencies and the changes affecting email marketing over the intervening decades.  
While email marketing is now a well-established marketing tool for many businesses, we find it's still an activity that's approached with trepidation by many marketers and business owners.
Most people's concerns relating to email marketing are around 'getting it right', including worries about:
data protection
list management
creative abilities
avoiding spam
email marketing best practice
how to get help when they need it
The good news is that with the right email marketing software and a supportive email marketing provider behind you, getting started with your campaigns is more straightforward than you'd imagine.
At 101, we take the time to get to know our clients and their businesses to provide a tailored service that meets their individual requirements. We believe that's one reason for our longevity. 
We provide full training for all Smart Messenger clients, as well as unlimited phone support regardless of the email marketing plan you choose from us. Our system is entirely UK based and we have trained data protection specialists on hand to advise you. We also offer a template design service, a free 'sanity check' before you send your email and we can even manage your campaigns for you from start to finish.
Why not take a look at our Email Marketing 101 Guide for some tips on how to get started and then give us a call if you have any questions? We enjoy talking to businesses about their digital marketing needs and we're always happy to give free, no-obligation advice.