Have an idea for an app but worried about business app development costs? With 101, they may be much less than you think.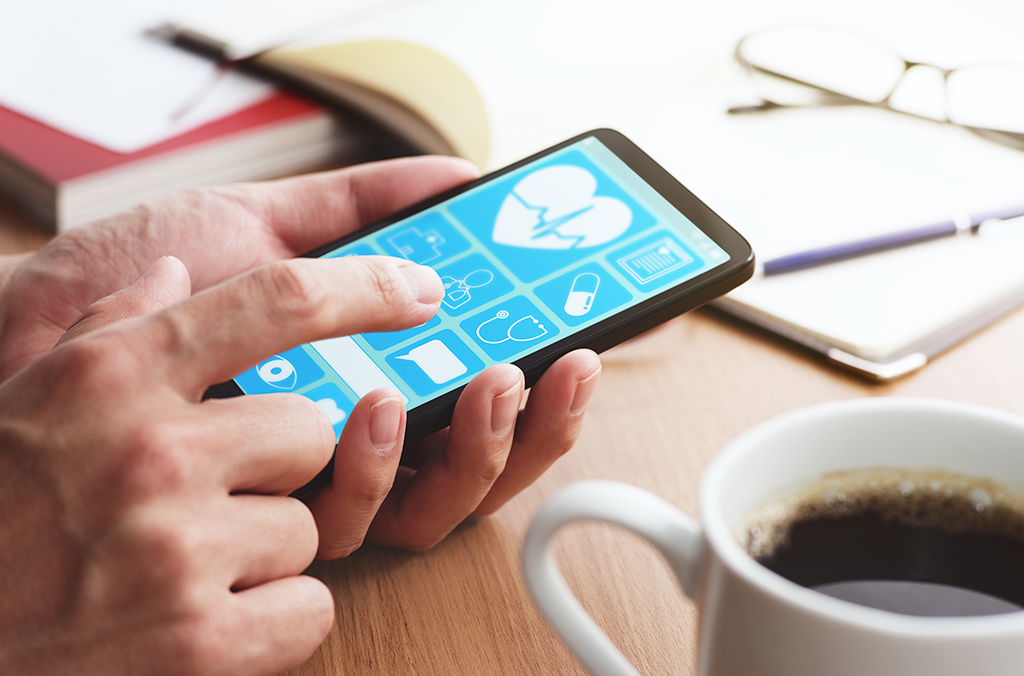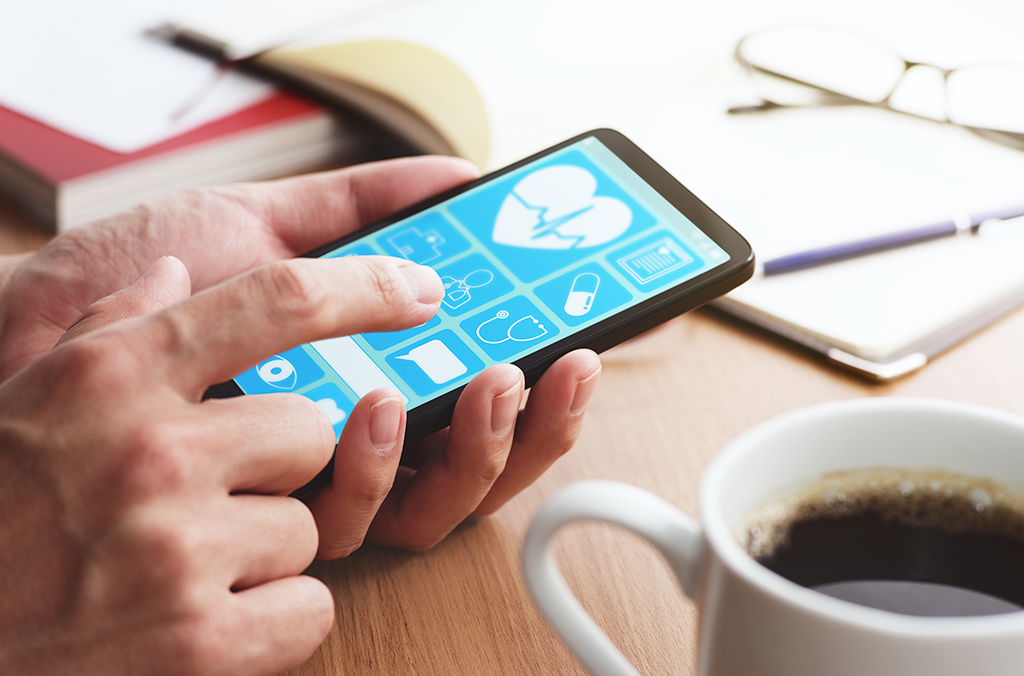 Are you looking to expand your business's reach and engage with your target audience in a more meaningful way? Developing an app can help you achieve this goal and more and, with 101, it may be more cost-effective than you think.
In today's tech-savvy world, mobile devices are a primary way for people to access information and interact with businesses. By creating an app for your business, you can provide your customers with a seamless, user-friendly experience that they can access anytime, anywhere.
At 101, we offer cost-effective app development services to help you achieve your goals without breaking the bank. Our app development costs typically range from just £5,000 to £10,000, which is affordable and cost-effective for many businesses. Moreover, when you consider the efficiency savings and other benefits of having an app for your specific use case, the investment makes even more business sense.
Developing an app can help your business in several ways. For instance, you can use your app to:
Streamline Business Processes: Apps help to streamline business processes, solving specific challenges, and creating additional revenue opportunities by making it easier for users to interact with your products or services.

Reduce Costs and Increase Revenue: Apps can help cut business costs through more streamlined and effective processes. They can also drive business by providing a more engaging, effective way for customers to engage with products and services.

Engage with Your Customers: Having an app empowers you to deliver an exceptional user experience to your customers, and you can market directly to them via your app, guiding them to take the action you desire.
At 101, we understand the importance of developing an app for your business, which is why we offer cost-effective app development services to help you achieve your goals. Whether you're looking to create an app to improve your customer service or boost sales, we can help you design and develop a bespoke solution that meets your specific needs.
Don't miss out on the opportunity to take your business to the next level. Get in touch with us today to learn more about how an app can benefit your business, how we can help you develop one, and how affordable it can be with our services.
Why not take a look at some of the work in our portfolio?