We'll be back at the Hunts Biz Fair again this April and look forward to networking with local businesses, and offering guidance on all things digital!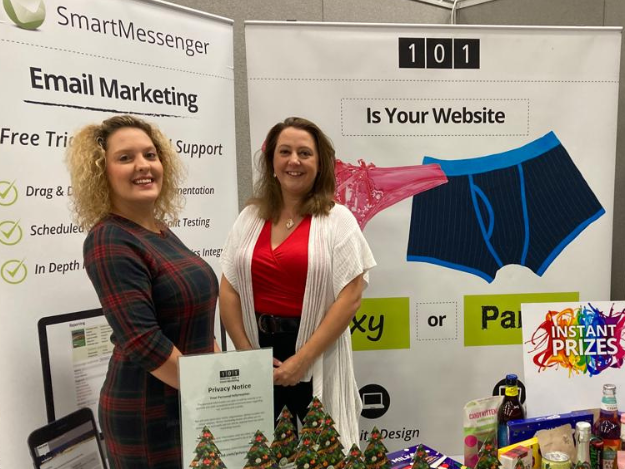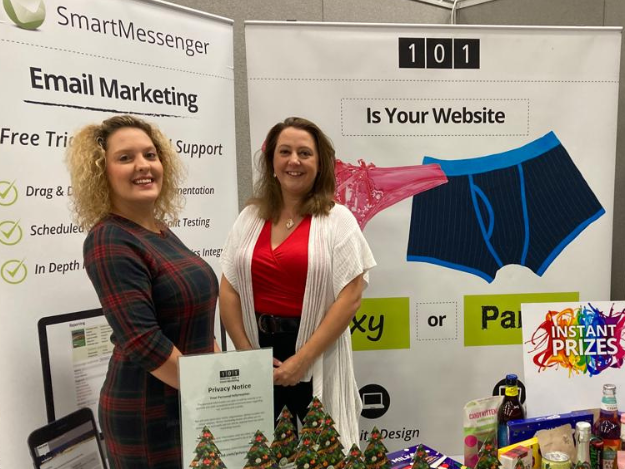 Event Details
Huntingdonshire Business Fair 2023
Wednesday, 26 April 2023 - 10.00 to 3.00pm
Burgess Hall, Westwood Rd, St. Ives, PE27 6WU
Free Entry
Come and Meet Us
Will you be at the Huntingdonshire Business Fair at Burgess Hall, St Ives, on Wednesday 26 April? If so, be sure to drop in on our stand and say hello.
We'll be showcasing our website, app and Smart Messenger email marketing services and we're looking forward to catching up with old friends and making new connections on the day.
Entry to the Fair is free and it promises to be a great way take time out of the office to focus on your marketing strategy, make new contacts and start conversations that could result in new business opportunities. As well as the exhibition, the event will include speed networking sessions and free seminars.
There will be over 60 exhibitors at the event and over 250 business people attended the Fair in 2022, which is organised by Cambridgeshire Chambers of Commerce.
Book A Free 101 Mini Clinic
101 team members, Holly Stibbon and Sapphire Cullington, will be holding mini 101 clinics at the show to assist visitors with their digital marketing projects. To book a 10-minute slot, call us on 01603 858250 or contact us. Alternatively, connect with us on LinkedIn or pop along to the stand on the day to reserve your meeting time.
Will You Be An Instant Winner?
We're serious about providing unrivalled service and expertise to our website, app and email marketing clients but we also like to have some fun! With this in mind, we'll be running a fun competition on our stand. Will you be one of our Instant Winners?