Our SMS text messaging system allows you to quickly and easily create, schedule and send text messages to your contacts.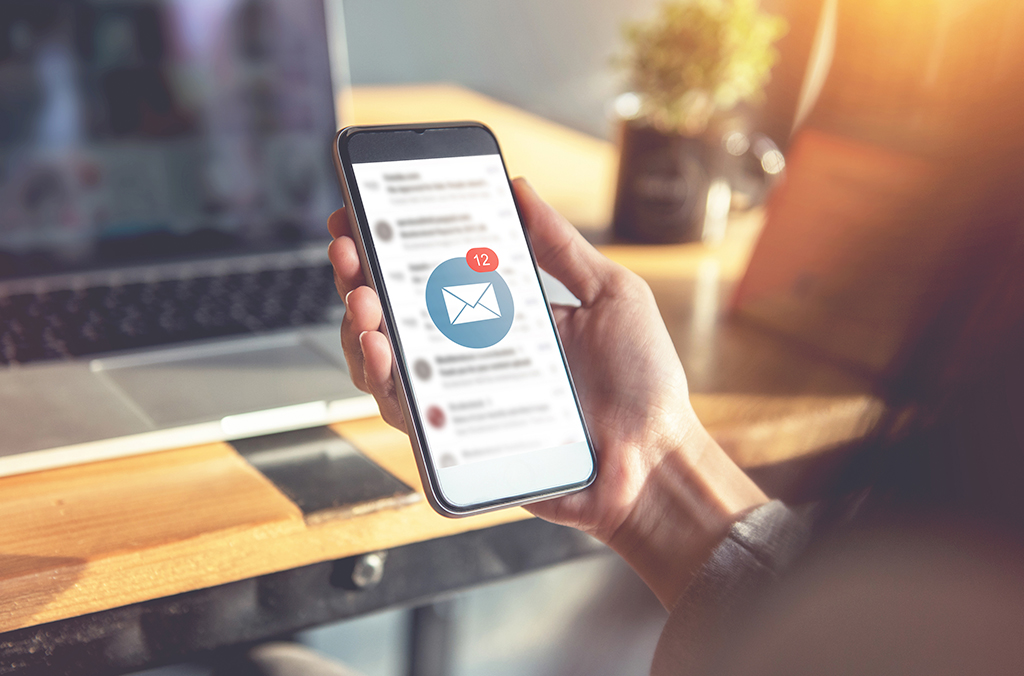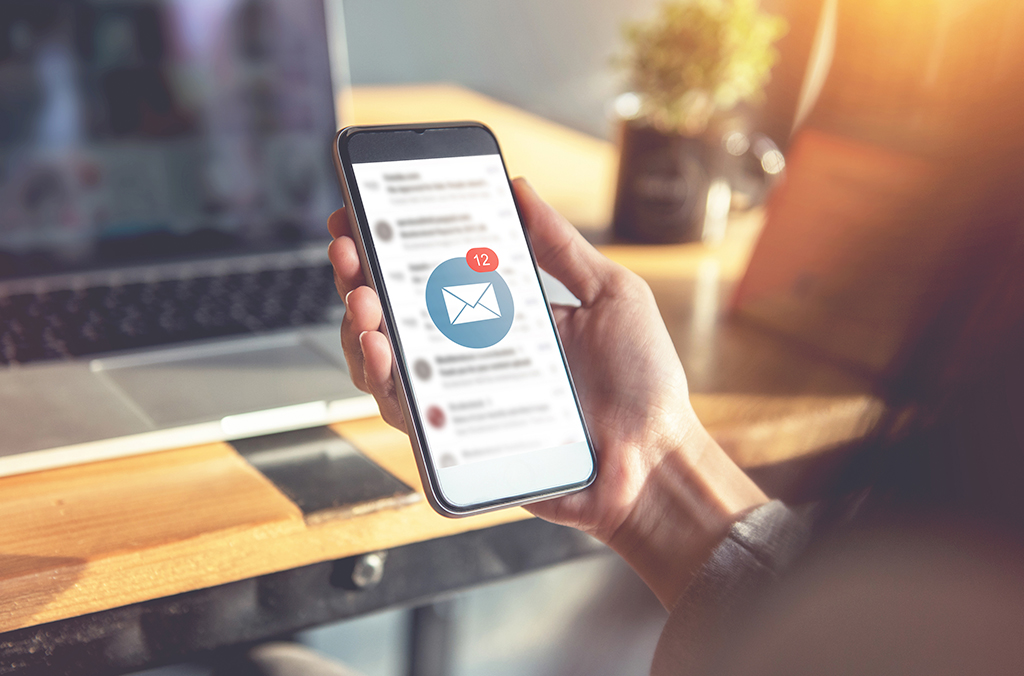 More Than Just Text
SMS is one of the most immediate ways to make contact with people. Your message is delivered straight to your customer's pocket! Whether your text is a marketing message, an alert or a timely communication, SMS texts are a convenient solution.
Our SMS solution is reliable and easy to use. And, by sending a link along with your message, you can invite recipients to view your website, online brochure or any content you choose to put in front of them. You can even track this link to see the number of times your recipients have clicked. 
Fast, Effective & No Installation Needed
With our SMS system, text messages are usually delivered within seconds of being sent and have a 98% open rate. Messaging is a native app on smartphones, meaning that recipients will receive your messages without first having to download and install an app.
Low Cost SMS Service
Our SMS system costs just £10 per month and message credits start at just 5p per message.
Call us today on 01603 858250 to discuss your requirements or get in touch via our Contact page: