We design cost-effective, bespoke apps that streamline business processes, save costs and simply make life easier for customers, employees or business partners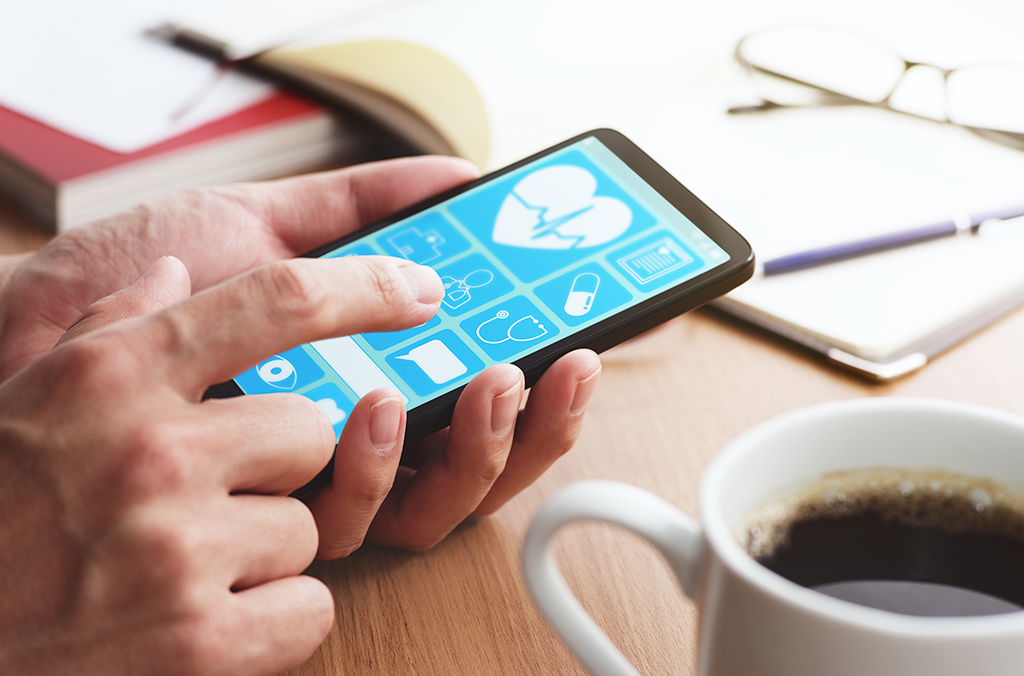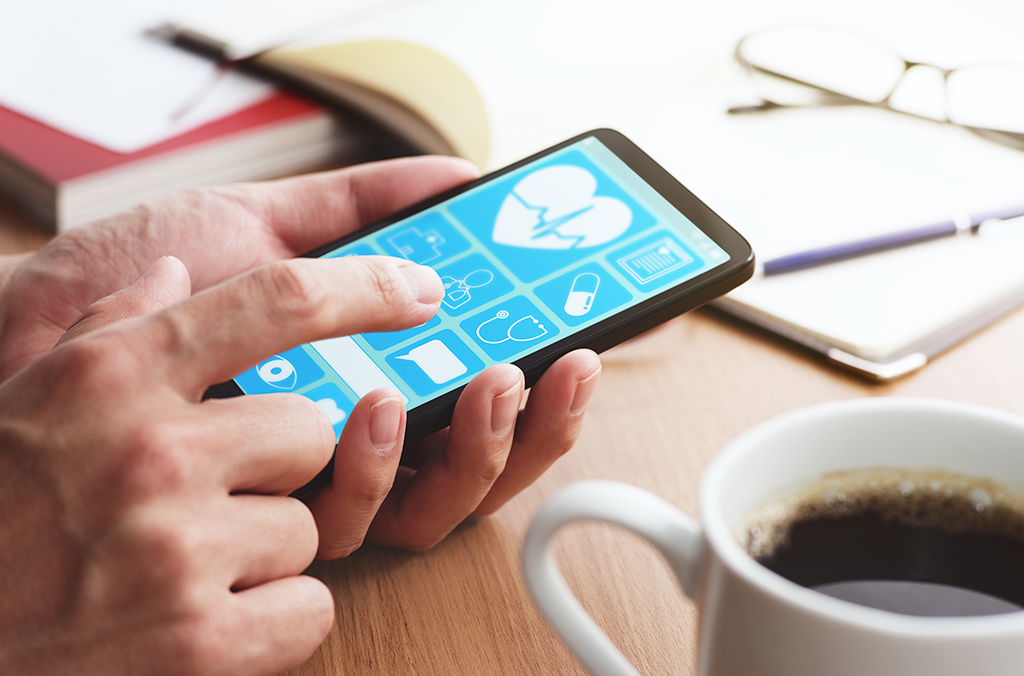 Cost-Effective Approach
At 101, we're experts in developing bespoke apps for specific business processes or services that enable our clients to deliver the seamless and efficient user experience that today's smartphone and tablet users expect.
Apps help to streamline processes, solve particular business challenges or create additional revenue opportunities by making it easier for users to interact with your products or services.
And, with 101, they can be surprisingly cost-effective. Most of our clients budget between £5,000 to £10,000 for their projects, depending on their complexity.

Our Clients
We Build Apps That Deliver
Carefully designed apps empower you to deliver an exceptional user experience.
Many organisations come to us looking for an app solution that offers powerful website functionality on a mobile device. Others want to communicate more effectively with their audience and know that a bespoke app will help them achieve their goals.
Talk to us and we'll help you design a terrific solution, whatever your goals. We'll also ensure your app is enjoyable to use and easy to navigate.

Contact Us
Reduce Costs By Embracing App Technology
Apps can help you cut costs for your business through more streamlined and effective processes.
For example, we can design apps that allow exhibition and event organisers to remove the need for bulk printing of programmes, transmit update notifications in real-time, manage ticketing and registration and get live feedback during events.
Such apps save time and money – not simply on staffing or printing costs – but also on efficiency savings due to more streamlined processes. They can also help to increase revenue by providing a more engaging, effective way for customers to engage with products and services.
We've designed conference apps for some of the most prestigious health organisations out there. By reading our case studies, you can learn more about those successful projects.

Case Studies
Putting The Power In Your Users' Hands
If you want to market directly to consumers via your app, we can help. With a bespoke app that encourages users to take the action you desire, you can make it easier for them to engage or hit the Buy Now button.
Come to us with your idea and we'll make it reality, creating an app that guides your user to the Checkout, or to interact in the way you want them to. Having built many consumer-facing apps, including a highly complex solution for House Exchange, we're ready to develop the right solution for your business.
Don't forget, it's much more cost-effective than you might imagine to get excellent functionality and create a fantastic user experience with an app from 101.

Let's Talk