Bespoke event or conference apps can transform aspects of show management, with costs soon recouped by savings on printed materials.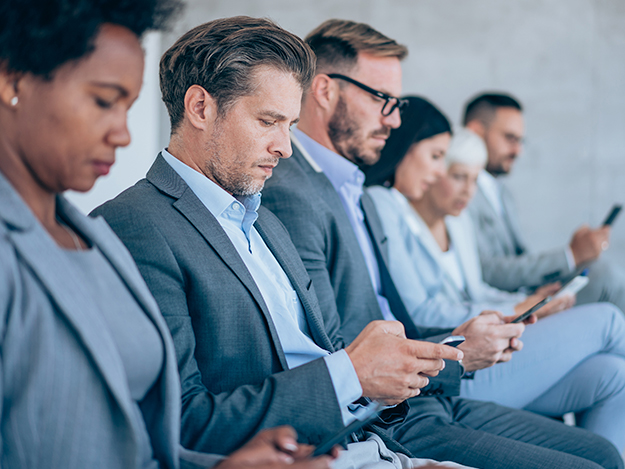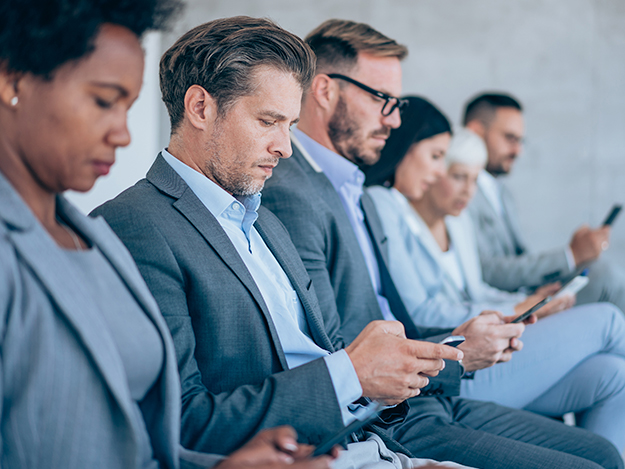 Considering An App For Your Event?
In recent years, the world has become increasingly digital, and as a result, there has been a significant shift in the way that events and conferences are organised. Organisers are constantly looking for ways to enhance the experience of attendees, and one of the most effective ways of doing so is by developing an app. In this article, we will explore why developing an app is a really good idea for conference and event organisers, and how 101's expertise in developing apps can help you achieve this goal.
Cost-Effective Solution
Developing an app for conferences and events can be a cost-effective solution for organisers. Rather than printing programmes, maps, and other materials, an app can provide all of this information digitally, saving both time and money. Additionally, many app development platforms offer affordable solutions, making it possible for organisers to create a customised app without breaking the bank. At 101, we specialise in developing high-quality apps for events and conferences, with costs ranging from £5,000 to £10,000, depending on the complexity and features required.
In just a short period of time, you can recoup the cost of commissioning your conference app by saving money on printing. You can use the app for many different functions. For example, it could be used to house conference schedules, contacts or as a CPD certificate generator, as well as to update your event information whenever you need to, via a straightforward content management system.
Improved Attendee Experience
Another primary reason why developing an app is an excellent idea for conference and event organisers is that it can significantly improve the attendee experience. By using an app, attendees can access all the information they need in one place, including the schedule, speaker bios, maps, and any other relevant details. This can eliminate the need for printed programmes, which can be costly and time-consuming to produce. Additionally, apps can provide attendees with real-time updates, such as schedule changes or speaker substitutions, ensuring that they always have the most up-to-date information at their fingertips.
Enhanced Networking Opportunities
Conferences and event apps can enhance networking opportunities for attendees. Many apps allow attendees to connect with one another, facilitating the exchange of ideas and information. This can be particularly beneficial for those who are attending the event alone, as it can help them feel more comfortable and engaged.
Increased Engagement and Interaction
An app can also help to increase engagement and interaction among attendees. Many apps offer features such as live polling and Q&A sessions which can encourage attendees to participate actively in the event. By using these features, organisers can create a more dynamic and interactive experience for attendees, making the event more memorable and valuable.
Better Analytics and Data Collection
Another significant advantage of using an app is that it can provide organisers with valuable analytics and data collection opportunities. By tracking attendee engagement and usage patterns, organisers can gain insights into what worked well and what needs improvement. This information can be used to optimise future events and to ensure that the needs of attendees are being met.
Conclusion
Overall, developing an app is an excellent idea for conference and event organisers. By providing attendees with a more streamlined and interactive experience, enhancing networking opportunities, and providing valuable data collection and analytics, an app can help to make events more engaging and valuable for attendees.
Apps From 101
At 101, we have extensive experience in developing solutions for conference and event organisers, including conference apps for some of the most prestigious health organisations. We would love to help you achieve your goals. Contact us today to discuss your needs and find out how we can help you create an unforgettable event experience for your attendees.
Just give us a call on 01603 858250 to book a free consultation, or contact us.