Our customers are at the heart of everything we do. We build strong relationships with clients by truly understanding their business and systems, and by providing the highest level of service and support.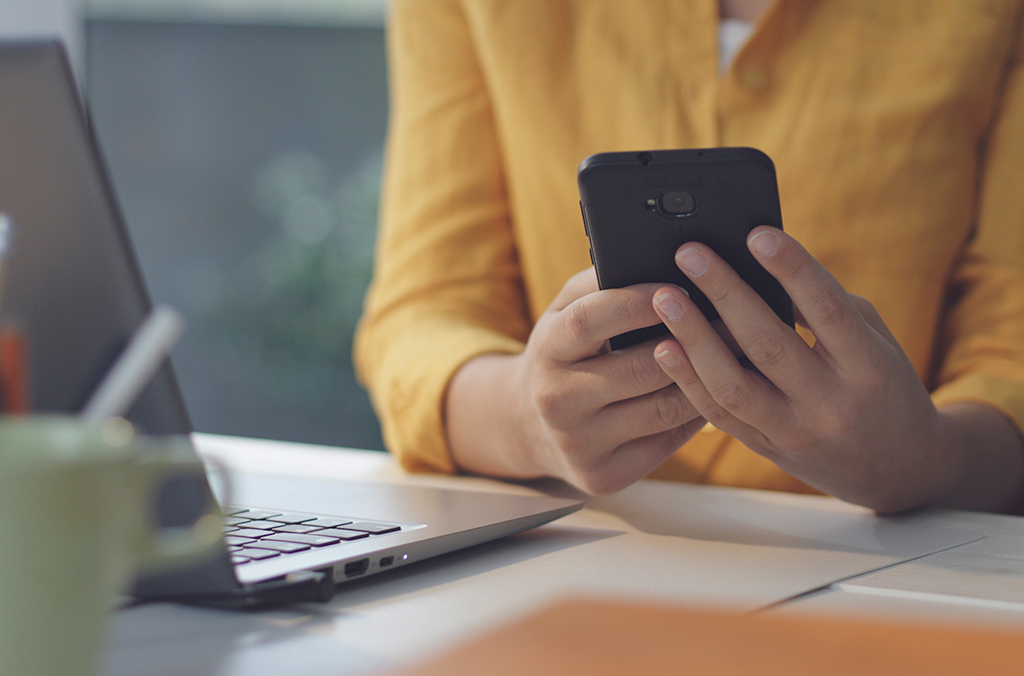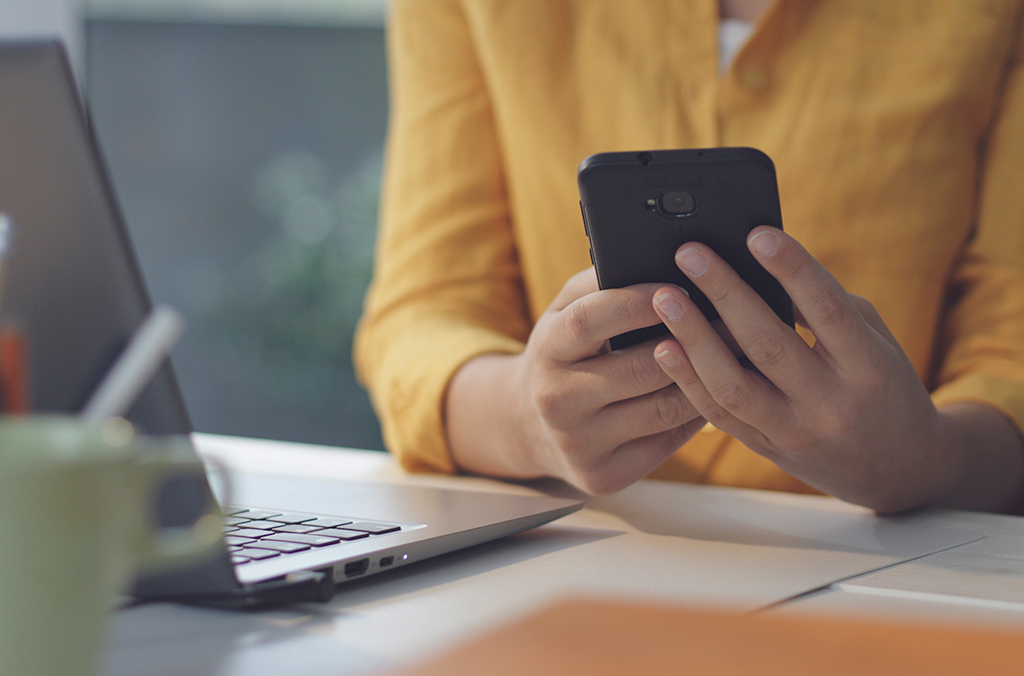 Customer-Focused Service
Are you tired of being left on hold or trawling through the internet for answers when you need digital marketing support for your business? At 101, we believe in providing straightforward and reliable support for all our customers, no matter the size of their business. That's why we offer our 'Just Call Us' support service - which means our expert team is only a phone call away whenever you need help.  
We make it our business to get to know our customers' businesses inside and out. We take the time to understand your products, services, and objectives so that we can provide proactive and reactive support whenever you need it.
Tailored, Comprehensive Support
Whether you need help with your website, app development, search engine optimisation, social media, email marketing, or any other digital marketing matter, our helpful team is here to assist you.
We are committed to providing the same high-quality support to all of our customers, regardless of their size. Our 'Just Call Us' service provides advice and assistance on all aspects of the services clients have with 101, as well as guidance on areas they may be considering.
With our extensive skills and experience in web design, app development, conversion rate optimisation, website user experience, SEO, mobile/responsive websites, SMS marketing, domain names, and email marketing, we can help you achieve your business goals.
No matter how simple or complex your query, we are here to provide the answers and support you need to succeed. Our team of experts will work with you to find the best solution for your unique requirements.
Get in Touch Today
So why wait? Call us today and experience the benefit of our 'Just Call Us' support service for yourself. Let us take the stress out of your digital marketing activities and provide you with the guidance and support you need to fulfil your organisation's objectives.