We're celebrating the return of CambsB2B at IWM Duxford on 22 November. Join us for an action-packed day of networking, advice and collaboration.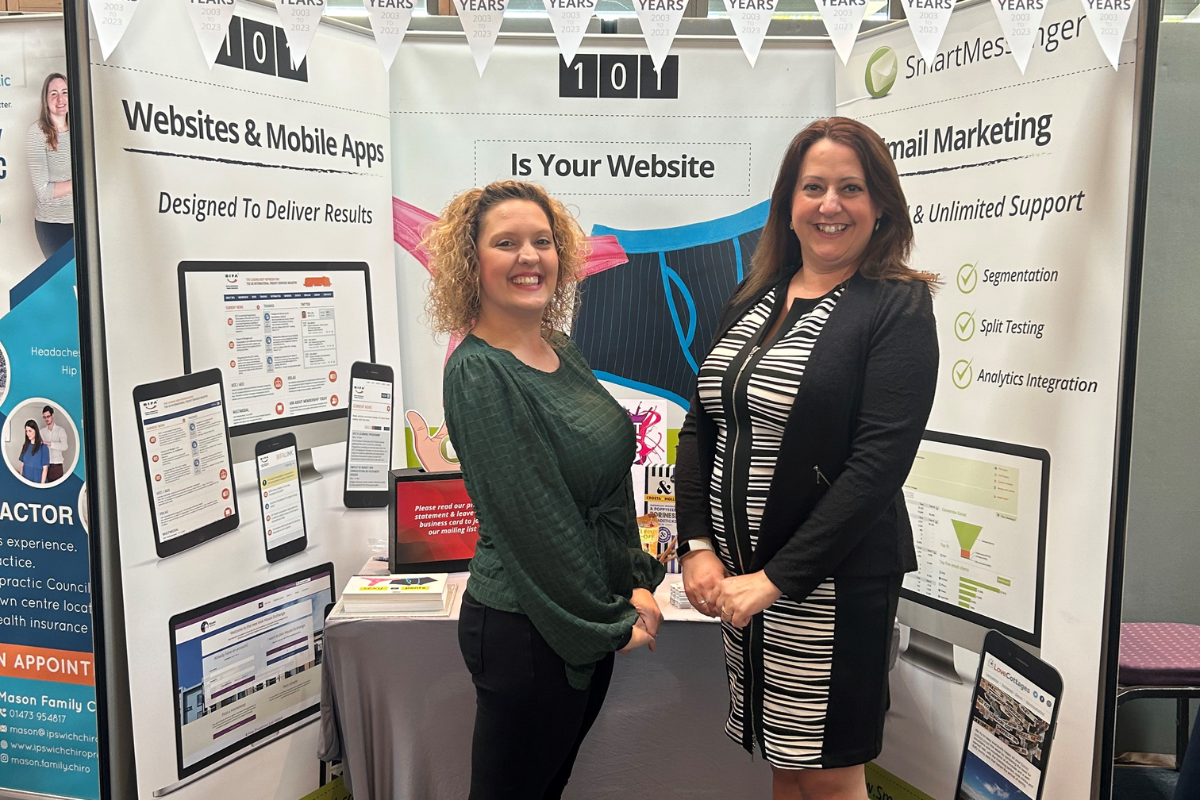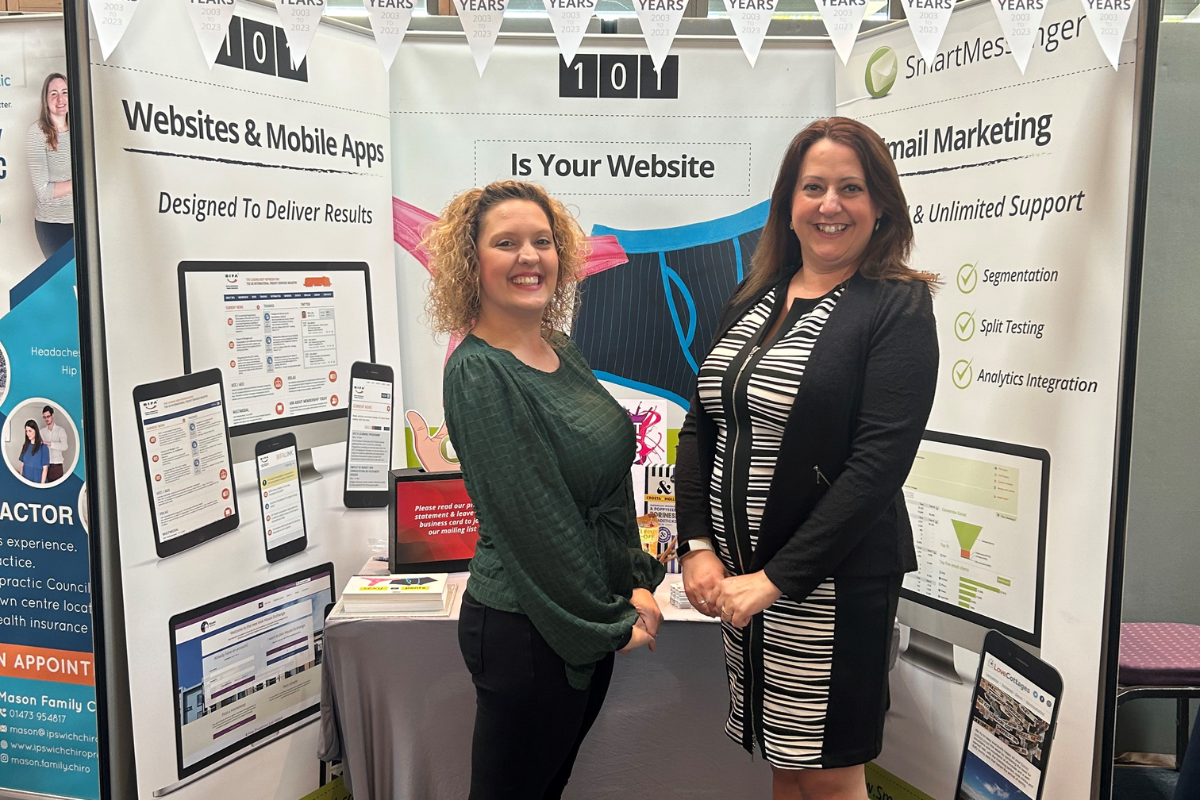 Event: CambsB2B Exhibition
Venue: Imperial War Museum, Duxford, CB22 4QR
Date: Wednesday, 22 November
Time: 10am to 3pm


CambsB2B Returns!
Calling all businesses in the Cambridgeshire region! Get ready for the return of the CambsB2B exhibition, which we're excited to announce that 101 will be attending. With our stand booked and preparations underway, we can't wait to network with local firms, showcase our digital marketing expertise and offer 1:1 mini-clinics to support visitors with their website, app or email marketing needs. Mark your calendars for 22 November because this event is the perfect opportunity to connect and thrive alongside other local businesses.
Organised by the Cambridge & South Cambs Committee of the Cambridgeshire Chambers of Commerce, the revitalised Cambs B2B event is all about collaboration within our local business community. After a four-year hiatus and in the post-Covid landscape, the significance of networking and supporting local enterprises has never been more apparent.
The "buy local" movement, advocating for consumers to choose local products and services, has gained momentum. Now, it's time for businesses to adopt the same philosophy in their supply chains. Why go elsewhere when exceptional alternatives are right on your doorstep? Local businesses, like 101, bring superior knowledge, accessibility, and competitive pricing. By sourcing locally, you can reduce supply chain costs, lower carbon emissions, and support local employment, benefiting both your business and the community.
Networking, Advice & Information
This one-day event will feature a B2B exhibition hall, a People & Productivity Zone, informative presentations on key topics, dedicated advice rooms, and a highly anticipated speed networking session. It's an empowering experience tailored to promote business resilience and inspire sustainability.
Get ready for an enriching lineup at CambsB2B, where expert speakers from organisations like Four Day Week, the Energy Savings Trust, Form the Future, Price Bailey, and advocates of Diversity, Equity, and Inclusion will share helpful insights. 
Join Us
Need help with your digital marketing? Then contact us on 01603 858250 to arrange your free 1:1 mini clinic at the show to talk through your challenges - or simply drop in on us at the show.
For more information about this event, visit www.cambsb2b.co.uk.
Let's come together to build a stronger, more interconnected business community in the Cambridgeshire region!
Can't make it to the Cambridge event but want to meet us? We're attending several other exhibitions this year, including the Norfolk B2B exhibition in Norwich in October, so keep an eye on our News page and follow us on LinkedIn for updates.