Getting your website listed on Google and other search engines is one of the most effective ways of getting free traffic to your site. Our websites are designed to be search engine friendly and we're always on hand for SEO advice.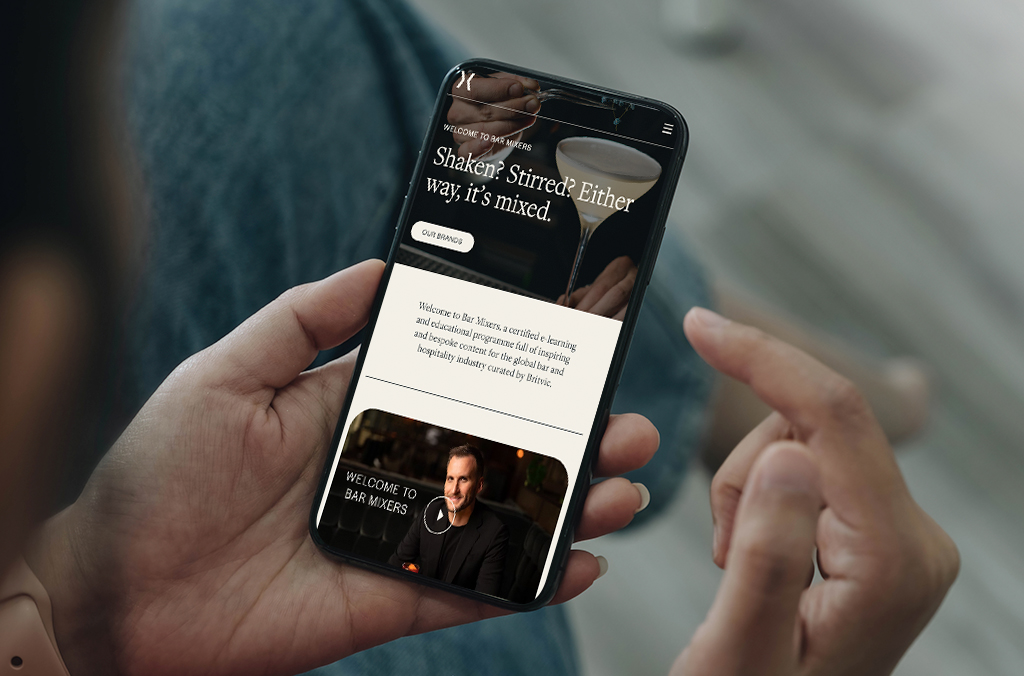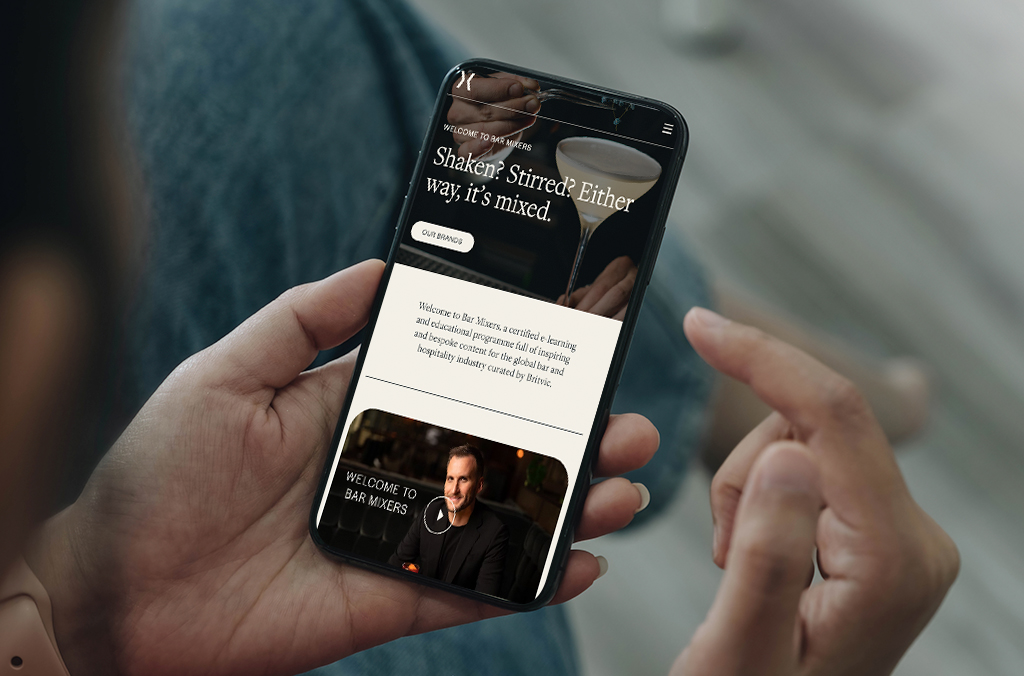 What Is SEO?
Search Engine Optimisation (SEO) is the phrase used to describe the various ways a website's content and structure can be tailored to make it more attractive to search engines.
Many myths surround SEO, but the reality for most sites is that good results can be obtained by the website manager having a basic understanding of how search engines rank pages. For sites where business survival depends on high page listings in a competitive arena, we would always recommend using an SEO specialist and will be happy to help you find a trusted expert.
Websites With Built-In SEO Tools
All our websites are delivered with built-in SEO tools and if you intend to manage your own SEO, we can offer advice to help you stay on top of the task. If you decide to engage an SEO specialist, the tools and built-in functionality within your website will provide the mechanisms they need to get your listings higher without the need to change or modify the structure of your site.
Top Tips For Effective SEO
Google and other search engines such as Bing, place the pages they consider to have the best, most relevant, content at the top of their results pages. To help your website rank well in search results, the basic requirements are fairly straightforward and easy to maintain:
Page content should be useful, appropriate and genuine. Search engines are good at spotting (and ignoring) text that is 'stuffed' with keywords and phrases.
Each page should be structured, have a proper heading and be well organised. 
Each page should have what is called 'meta data', a title, keywords and a description. This content is easily managed via your website's Content Management System (CMS) and is used by search engines to produce the listings displayed in search results.
Each page should have a good descriptive URL (web address), rather than a jumble of letters and numbers.
Create links to and from other pages within your website and with external websites.
Providing a site map with help search engines index your pages more easily. 
In addition, it's a good idea to create new content regularly and submit your updates to search engines. This can help them to discover your new content faster. Don't worry, we'll show you how. Many sites now contain a blog as this is a good way to generate new content and offers ways to provide links to other parts of your site and beyond.
For more advice on building an SEO-focused website to help your organisation achieve its goals, why not get in touch?