Looking for a SuperControl Developer to create a hardworking website to grow your holiday business? Streamline your property bookings with an efficient, Super Control-integrated website which is easy to navigate and use for holiday bookings.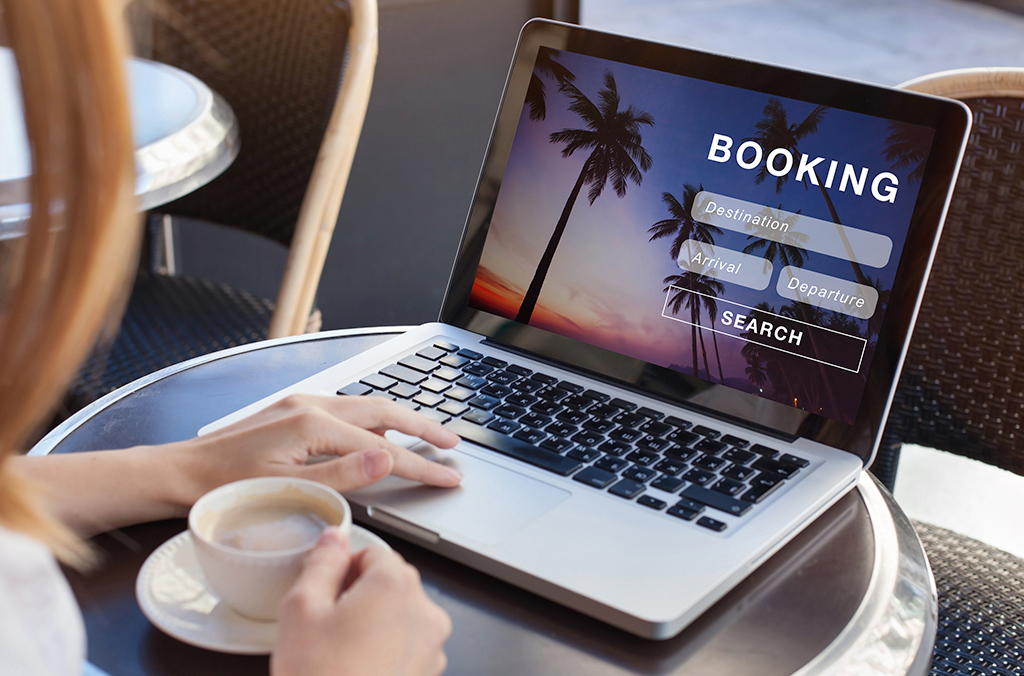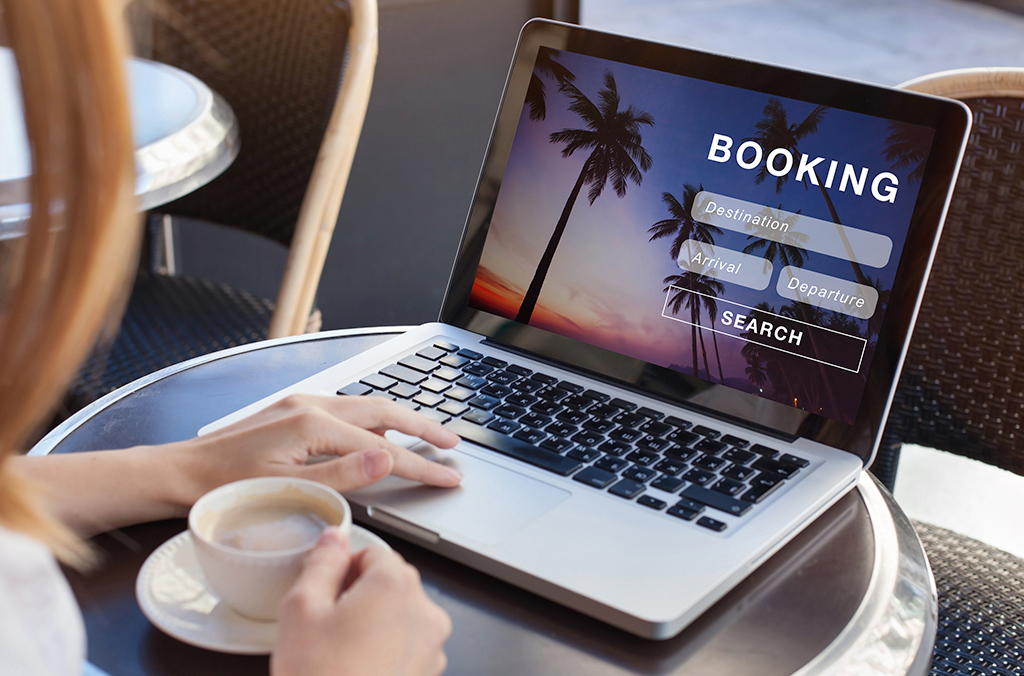 What is SuperControl?
SuperControl is a leading holiday property management system for self-catering holiday firms. Integrating this powerful system with their websites enables holiday companies to have greater control over their online business, saving time, improving efficiency and helping to drive more bookings through their sites.
This booking solution also makes life easier for website owners and their customers by providing real-time accommodation availability information, online reservation and payment facilities, and automated guest communications.
Drive Bookings With Seamless Integration
The holiday industry is very competitive so your website needs to stand out from the crowd and provide a pleasant and straightforward booking experience for customers. The online booking process for this sector has very high drop-off rates, so having a website that's attractive and engaging from the moment users arrive is vitally important. You can demonstrate your business credibility and customer service with an efficient and easy-to-use website that is seamlessly integrated with SuperControl.
Website Integration Expertise
At 101, we're experts in website design and our in-house web development team are specialists in delivering custom built, SuperControl-powered solutions for holiday property owners. We are one of the longest-established website developers in the country, providing outstanding development and service since 1999. We have an impressive client list and an enviable reputation in our sector.
Whether you're already using this solution and keen to integrate your SuperControl booking system more seamlessly with the look and feel of your existing website, or looking for a reliable web agency to build your website from scratch with this system, we can help. We'll streamline your property bookings with an efficient, integrated website that's easy to navigate and drives holiday bookings.
Why not get in touch to discuss your needs?
Ongoing Support
As experienced web developers, we understand that getting your beautiful, fully-featured new website built and published on the internet is not the only thing that matters: an easy-to-use content management system and continued support are also key. As part of our service, we provide ongoing consultancy to ensure property owners get the best from the inbuilt tools and features included in their holiday website integration.
Enhance Your Brand
We start all our projects by listening carefully to our clients to understand their needs and learn about their business. Then we work together to create a unique and attractive design that aligns perfectly with the client's brand identity, achieving consistency throughout their platform.
Showcase Your Unique Benefits
Working with you, we will identify your unique selling points and present these in a way that's enticing and engaging for your customers. A bespoke, well-structured, and efficient website will showcase your business as an attractive choice for people planning their next getaway, whether you own a handful of properties or a holiday home agency with hundreds of accommodations.
Contact us to talk through your requirements.
Optimise Your Website to Increase Bookings and Customer Satisfaction
Usability and engagement can be negatively affected when integrations are simply bolted onto a website without the help of a specialist developer. SuperControl is no different, meaning that web visitors may find it harder to research availability or make a booking if the online system has been integrated without the correct support.
The good news is, our developers at 101 have worked with SuperControl to support many holiday companies to grow their business through a professional integration, ensuring a seamless holiday planning and reservation experience for their customers.
We will help you provide visitors with an enjoyable and straightforward experience when they come to your site, from their initial property searches and integrated booking process, through to the end of their stay.
Our websites are also designed to be SEO friendly from the off and feature inbuilt facilities that enable you or your SEO agency to further optimise your content. These tools, coupled with our advice, will enhance interest and booking flow, helping you reach a wider audience. 
Get in touch for advice on how to optimise your website.

Ensure A Great User Experience Across All Devices
A large proportion of holiday bookings in the UK are made on mobile devices so having a mobile-responsive web design is vital in ensuring a positive user experience for many potential customers, as well as for search engine ranking purposes.
All the websites we build are optimised for mobile, so each user will enjoy a consistently good experience with your website whether they are visiting it on a tablet, mobile device or PC, and enabling them to book with ease.
Improve Customer Communication And Encourage Feedback
Expert integration of holiday property management systems is just one of the services we provide at 101. We also offer email marketing and SMS text messaging solutions and our skilled development team are open to working with any system with an API. Please contact us with your requirements and we will be happy to assist you.
Friendly Support When You Need It
We won't simply provide you with an intelligently structured website that gives your customers an excellent booking experience to make them want to come back again and again. We believe in building long-term relationships with our clients based on providing first-class customer service.
An important element of this service is our 'Just Call Us' support ethos, which means we actively encourage clients to get in touch by phone or email whenever they need a quick answer or technical support in relation to their website. This enables you to focus on establishing a loyal client base and sustain your growth, with the reassurance that we're always on hand to support you with any back-office queries. We're also happy to help with advice on any unrelated digital marketing project where we have expertise.
For advice on any aspect of digital marketing, arrange a no-obligation chat - we'd love to talk to you.
SuperControl Integrated Website Projects
Athelington Hall
Athelington Hall provides log cabin holidays on their working farm in Suffolk. They required a website which allowed them to showcase their log cabins and was easy for them to update and manage.
Why Choose 101?
We highlight what makes you special with a bespoke, SuperControl-integrated website.
Collaborating with 101 can help you reach your full potential and expand your customer base with a website that sets you apart. Whether you are a small holiday business or an agency with an extensive list of properties, we can get you thriving online.
101 is one of the longest-established website developers in the country, providing outstanding development and service since 1999. We are a UK-based company, with web design and development all being provided by our in-house team. 
We pride ourselves on working closely with our property owners and agencies. Our "Just Call Us" support and advice service is a firm favourite amongst them.
We are a close-knit team committed to bringing the best. We get to know you and your business and take the time to fully understand your needs. Professional, dedicated, and attentive, we work hard to make your business dreams a reality.
Feel free to call or email us for an in-depth chat. We are great listeners and would love the opportunity to create a beautiful hardworking website for you to be proud of.