With all the concern around GDPR's introduction, the Information Commissioner, Elizabeth Denham has offered some sensible commentary.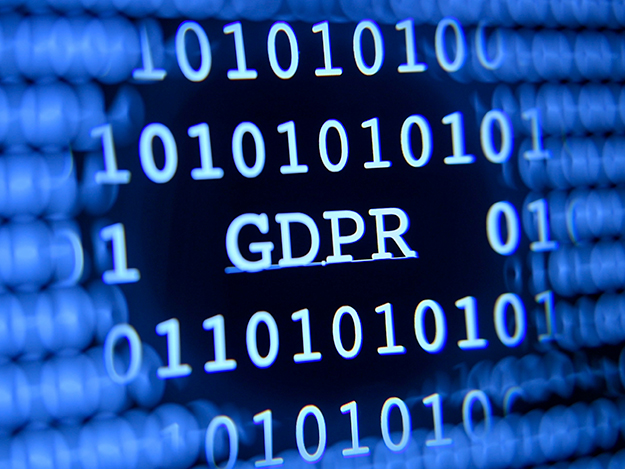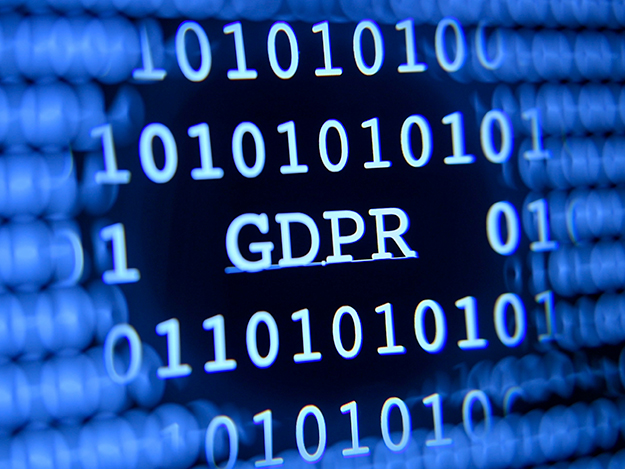 In an article on the BBC website entitled "GDPR: Are you ready for the EU's huge data privacy shake-up?", Elizabeth Denham made clear the ICO's approach to policing the GDPR over the coming weeks and months.
Her comments are laid out below:
"We will have more powers to stop companies processing data, but we only take action where there has been serious and sustained harm to individuals," she explained.
"What this new fining power gives us is the ability to go after larger, global and sometimes multi-national companies where the old £500,000 fine would just be pocket change."
She added that she accepted that some companies will need time to become fully compliant:
"The first thing we are going to look at is, have they taken steps, have they taken action to undertake the new compliance regime. Do they have a commitment to the regime? We're not going to be looking at perfection, we're going to be looking for commitment."
Large fines will be reserved for the most serious cases, she said, when a company refuses to comply voluntarily.
If you would like to talk to us about your website, email marketing or data protection in general, please call us on 01603 858250 and speak to one of the team.