101Smart Director, Roger Sutton, shares his GDPR expertise with BBC Radio 4's Money Box listeners and helps to demystify the new changes.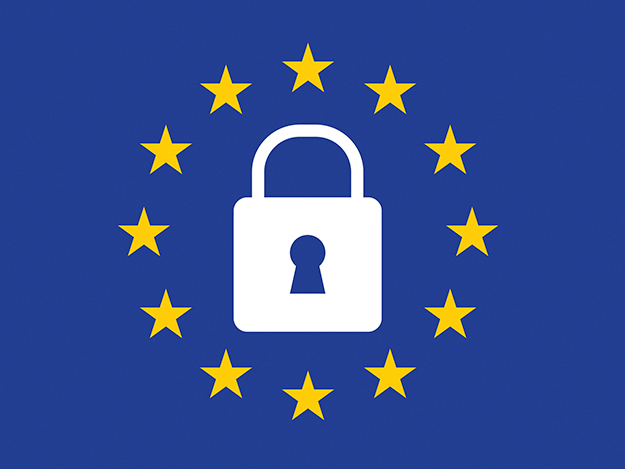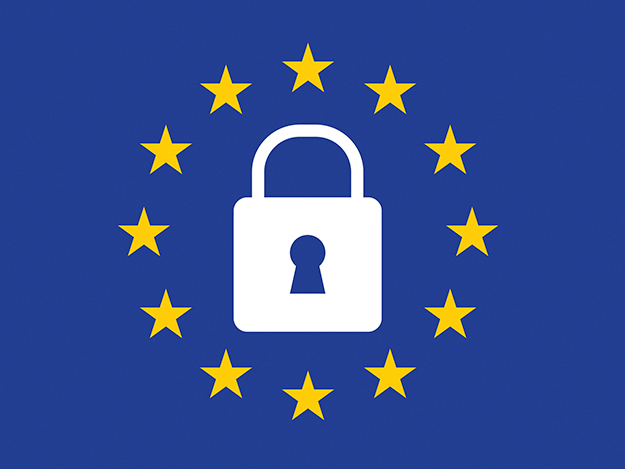 101 On Radio 4
In the run-up to the introduction of the EU's General Data Protection Regulation (GDPR), 101Smart's Director, Roger Sutton, was invited to take part in BBC Radio 4's Money Box Live programme: GDPR and What It Means For You.
The introduction of the GDPR meant the arrival of new data protection rules that changed the way individuals and businesses deal with personal data, strengthening individual rights and meaning new obligations for businesses.
The programme, presented by Adam Shaw, sets out to demystify the new rules on data protection.


Serious About Data Protection
At 101, we take data protection and security very seriously. Data is core to our services and our practices are in line with the Data Protection Act 2018.
Our trained and accredited in-house data protection staff can discuss any aspect of data protection with you to help you ensure your digital marketing activities are compliant.  Please get in touch for free advice.