Big changes are on the way in 2018 as new GDPR rules come into force. Holly Stibbon discusses how the new rules will affect businesses.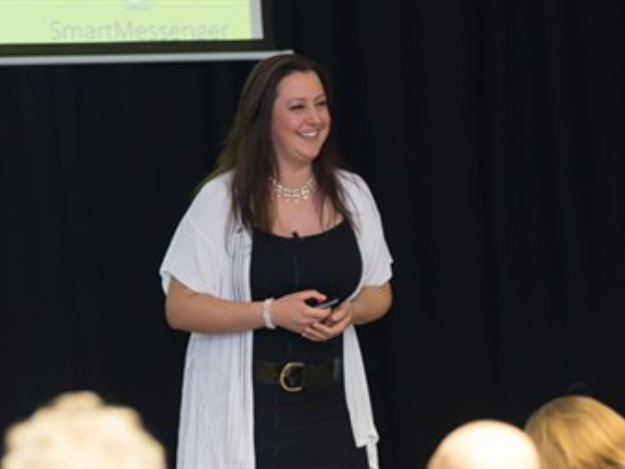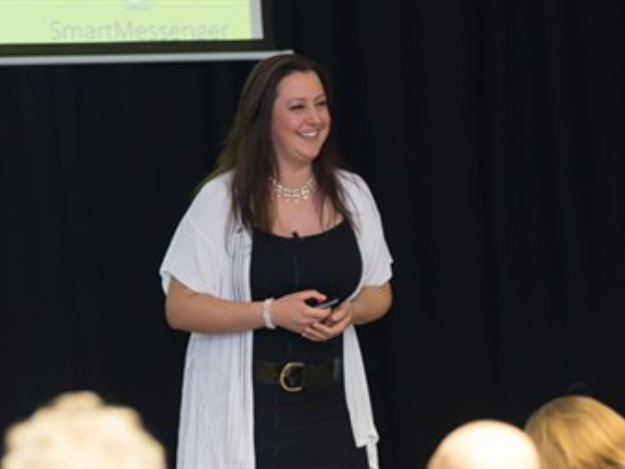 Big changes are on the way this year as new rules come into force around how we store, use and manage data. In this podcast, we look at how the new GDPR rules will affect businesses in terms of their marketing, including potential challenges around consent and re-consent campaigns.
Shaun Lowthorpe discusses the issues with Holly Stibbon Director of 101Smart and Alex Saunders, a solicitor with Leathes Prior.
To hear the latest podcast from the Chamber about how GDPR will affect marketing campaigns follow the link below.