At 101, we're experts in the design and development of exceptional websites and apps that support clients to achieve their goals. We also provide an entirely UK-based email marketing solution.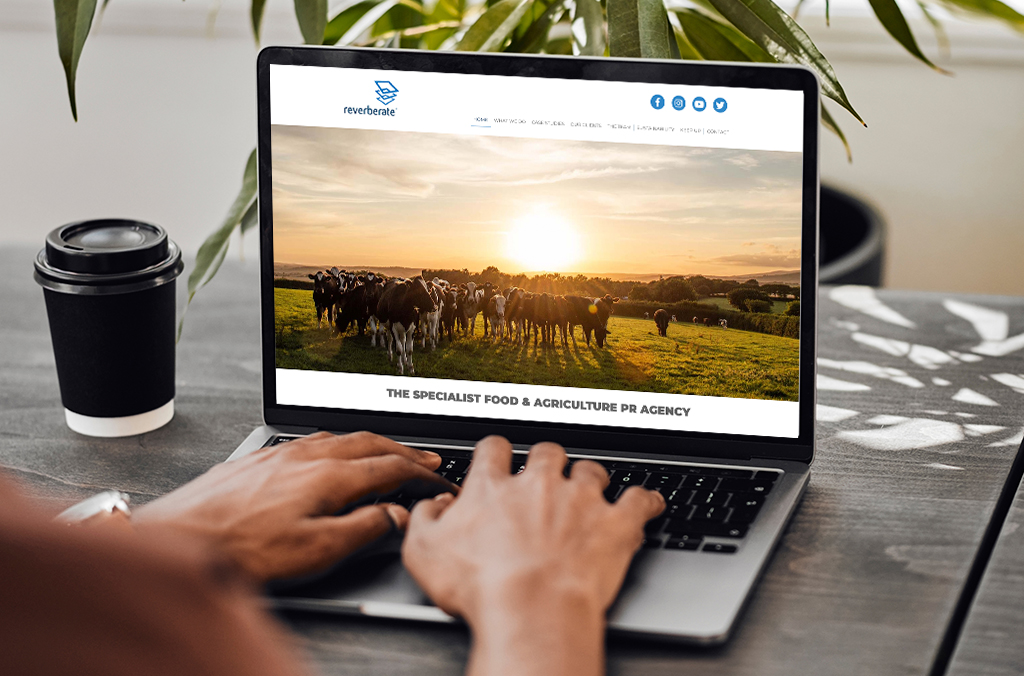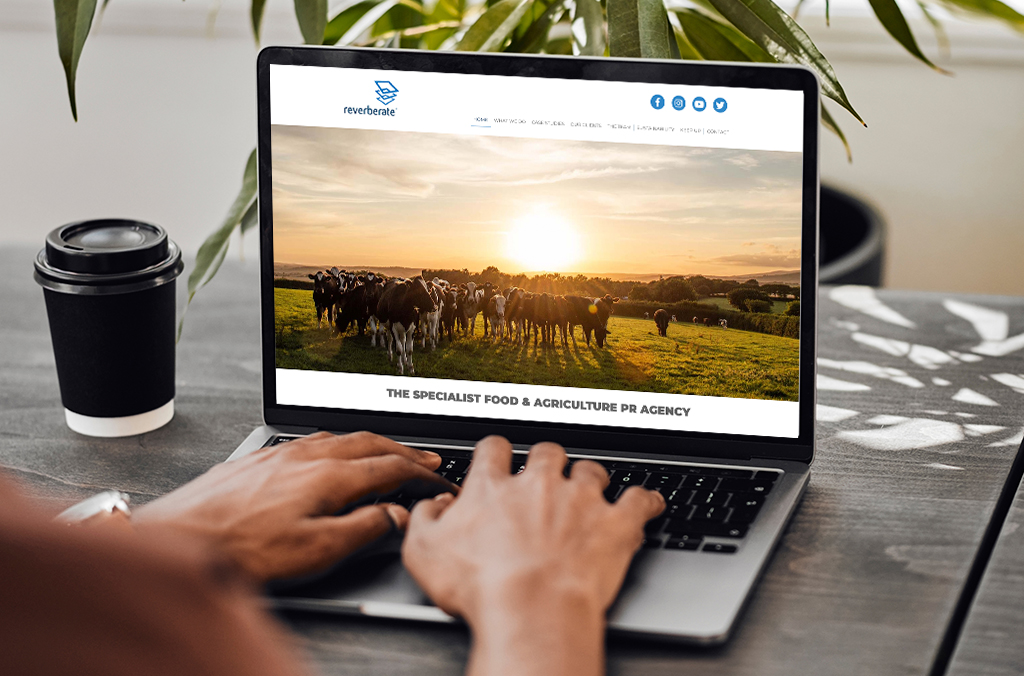 Professional & Trusted Service
Since 101 began in 1999, we've supported thousands of clients, from SMEs to multinational corporates, and have an enviable reputation in our sector.
Our ethos is to build long-lasting client relationships by providing expert, professional solutions combined with a supportive, personal service from our close-knit team. We listen carefully to requirements, get to know our clients' businesses, provide intelligent solutions for websites and apps, constructive recommendations and unlimited support to ensure we meet your needs. We also provide Smart Messenger, a powerful UK-based email marketing software solution which offers a choice of three subscription plans to cater for organisations of all sizes.
Clients value our 'Just Call Us' support, which gives them unlimited access to us for support and advice for everything from website design to social media.
Helpful, Expert Team
From our head office in Norwich, Norfolk, our team offers the ideal balance of project management, design and development expertise to deliver exceptional, professional solutions for our clients.
We spend time getting to know you, your business and your objectives. We're known for building long-term client relationships and many clients continue to use us for each iteration of their website.
We give honest, constructive feedback so that you receive the best advice and the best results from your website, app or email marketing project. We'll also advise you on the best way to achieve your goals and, if we can save you money at the same time, we will.
'Just Call Us' Support
We're always happy to share our expertise and we're passionate about providing friendly, accessible support to help clients get the most from their digital marketing activities.
With this in mind, all clients - no matter how large or small - benefit from what we call our 'Just Call Us' support service. This means clients can phone us for advice, tips and assistance on any aspect of the service we provide to them as well as advice on areas they are considering. However simple or complex the query, we're more than happy to advise on any subject where we have expertise.
So, whether it's a quick chat, a point in the right direction or some in-depth technical advice, 'Just Call Us' and we will be happy to help!